You can see every episode for free. Check out the entire series, episode by episode at DWardMedia YouTube.
To see Episode 4 "Homebase" (and all the rest of the exciting series) visit DWardMedia YouTube.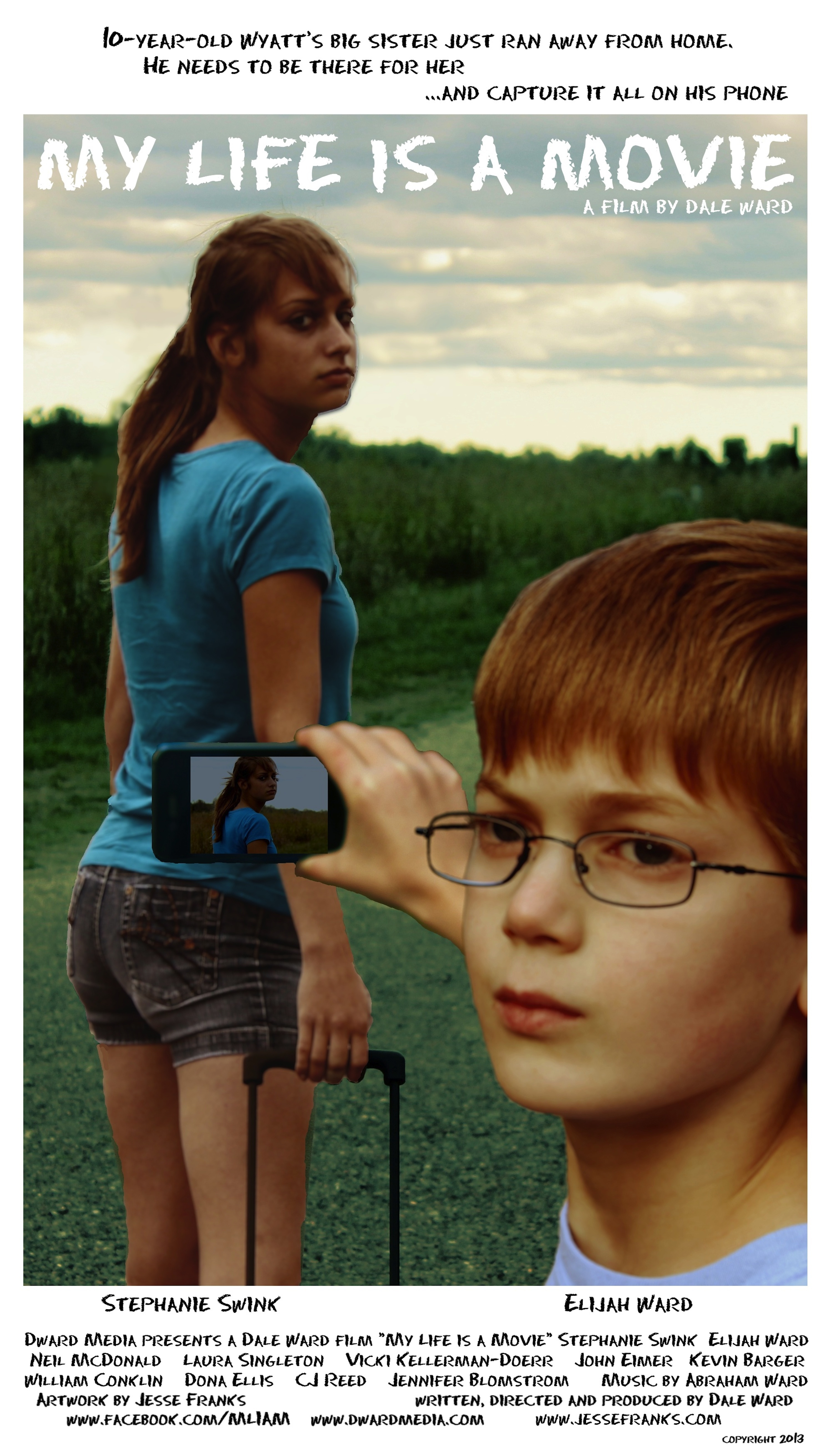 ________________
Can't wait and want to see the entire "My Life Is a Movie" feature-length DVD? While supplies last, order today and get the limited edition full-length PG13 version ($9.99 plus shipping). Includes "Extras" with behind-the-scene shots, music videos of all the movie's songs (full-length versions), and the trailer. Click "Add to Cart" to pay online.
Would you rather order by check or money order? Send $13.98 for each DVD to: DWardMedia 716 Emerald Oaks Court, Eureka, MO 63025
__________________
The "My Life Is a Movie" e-novel is available here.
__________________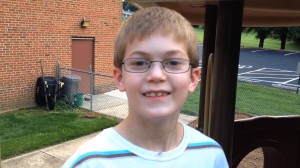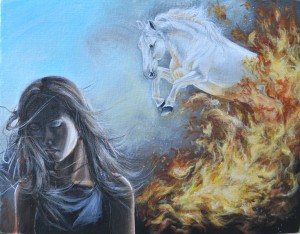 Wyatt Monroe (Elijah Ward) is a ten-year-old filmmaker who copes with his dysfunctional home life by treating life as a movie. The actors don't take direction and the genre keeps changing, but as his life unfolds, Wyatt is recording every scene on his phone. Wyatt's sister Lyndsy (Stephanie Swink) is an aspiring painter who is tormented by her stepbrother and neglected by her mother. When Lyndsy, too young to drive, decides to run away from home, Wyatt tags along to film their search for a better life.
To get a happy ending, sometimes you have to rewrite the script.
_____
click below to view trailer
Follow MyLifeIsAMovie1